Service Menu for People First Inspections
Home Inspections for Southwest Florida
You don't want to move into your new home, only to discover several unwanted surprises. Avoid this problem with our professional home inspection services. We provide home inspection reports in a clear, concise, and professional manner so that you can make a wise decision.

Buyer's Home Inspections
Our comprehensive home inspections include a summary of every defect and maintenance item that was discovered by our inspector. You will also receive digital photos of the major items, which should make it easier to get those problems corrected before you close on the house.
Our inspections include an examination of every accessible component and system, including:
Roof (includes penetrations, flashing, & drainage system)
Electrical System
Plumbing System
Mechanical System
Heating & Cooling System
Interior (includes windows & doors)
Exterior Cladding & Structure (includes deck, patio, & porches)
Foundation (includes crawlspace)
Garage
Attic (includes insulation & ventilation)
Built-In Kitchen Appliances
Additional Buildings (for an extra fee; please contact our office for a custom quote)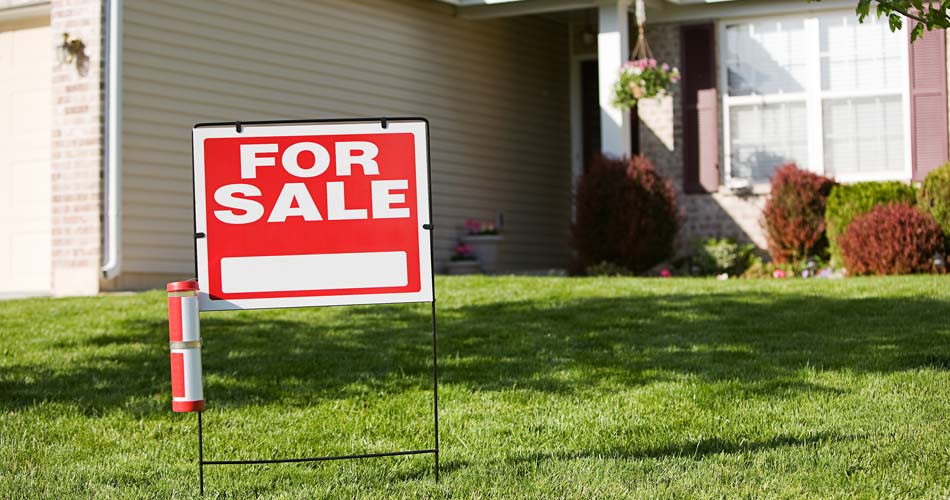 Pre-Listing/Seller's Home Inspections
If you don't know what shape your home is truly in, how can you expect to pick an informed list price? Choosing a Seller's Home Inspection service is a solid investment that will help you determine not only the house's value, but what action items you can correct to boost your odds of making a quick sale. Remember: all homes have issues, but correcting or disclosing them up-front makes buyers feel more comfortable with the process.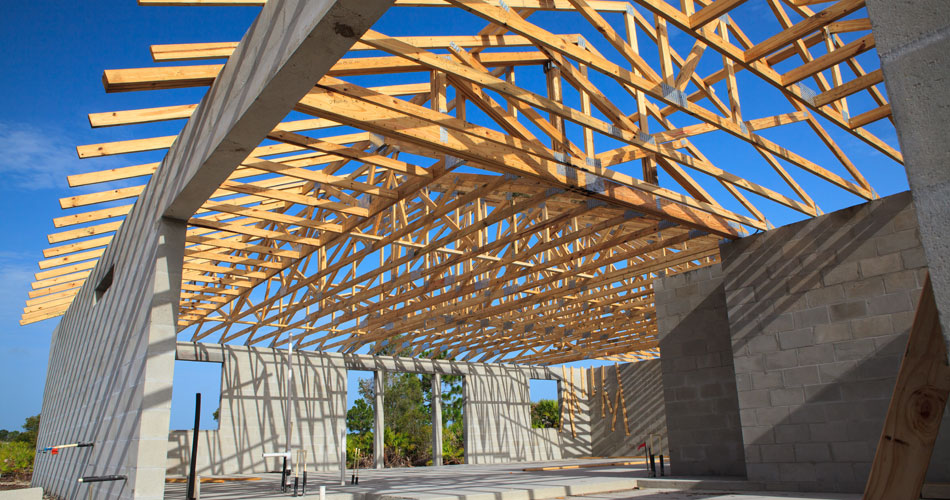 New Construction Inspections
Your newly constructed home may be a dream come true, but that doesn't mean it's absolutely perfect. Many contractors make small mistakes and some even purposefully cut corners to save time and money. By scheduling a New Construction Inspection service, you can make sure your new house is exactly as expected and promised.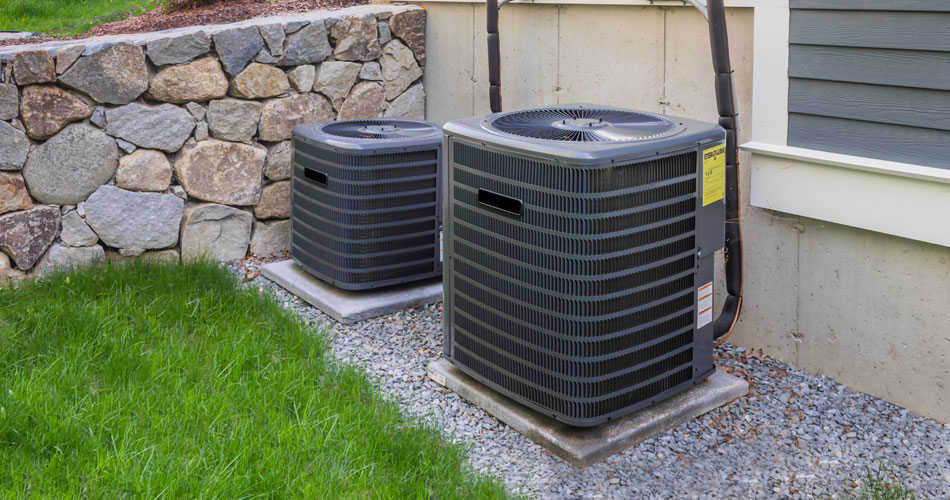 4-Point Insurance Inspections  
If you're buying a house that's more than 30 years old, the odds are high that your insurance company is going to require a 4-Point Inspection. This service looks at the home's four most vital points: Roof, HVAC, Plumbing, and Electrical. The insurance company will then review the inspection report to determine if anything needs to be repaired before they'll insure the property.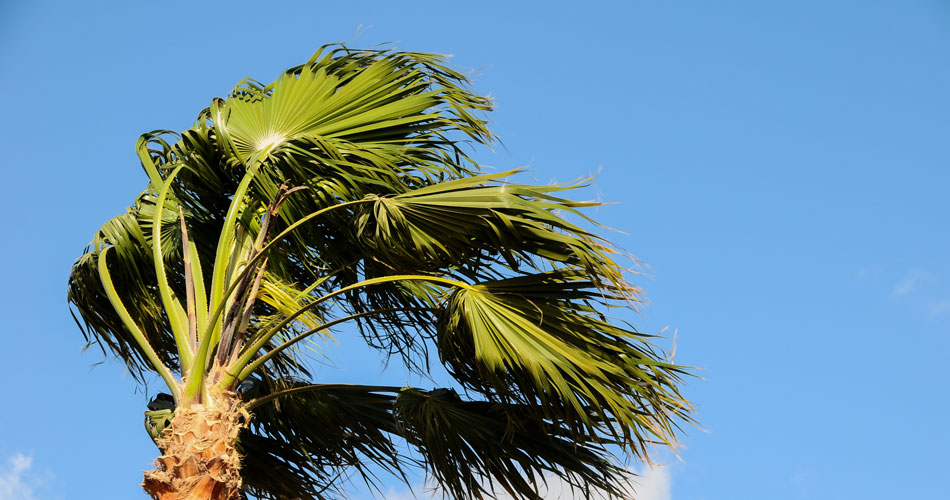 Wind Mitigation Inspections (Insurance)
Florida Law allows you to have a wind mitigation completed on the property to determine certain discounts and/or credits toward the wind portion of your annual insurance premium. 
This specific inspection evaluates the home for existing wind mitigation components such as roof shape, roof deck attachment, roof to wall attachment, and windows and doors. This inspection and Form has the potential to reduce your wind insurance premiums. You will be provided with the most current uniform wind mitigation form including required photos and documentation to present to insurance companies to receive an accurate quote (we can also submit the forms for you at no additional charge per your request).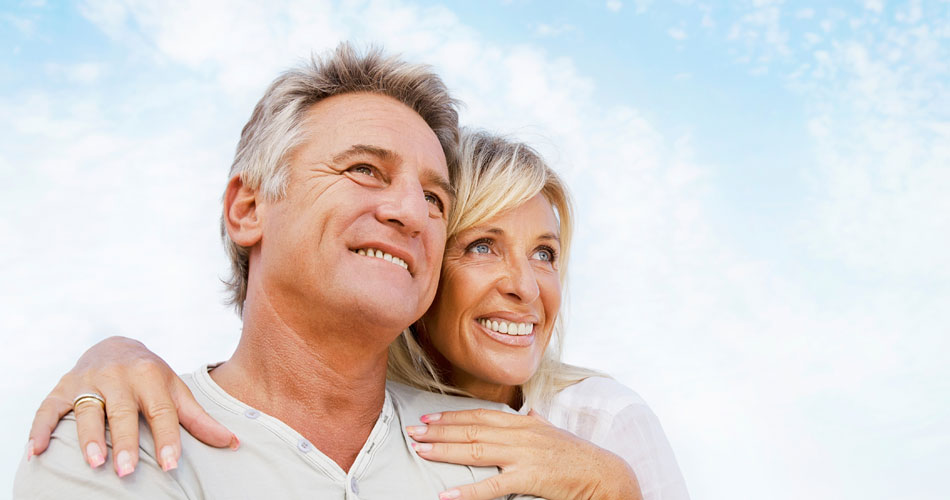 Investment Property Inspections
This inspection service is ideal for investors who don't have the time or interest to visit a property before they purchase it. We conduct a thorough inspection as listed above in the Buyer's Home Inspection section. You'll receive an inspection report within 24 hours that will help you determine if the property in question is a good choice for your investment portfolio.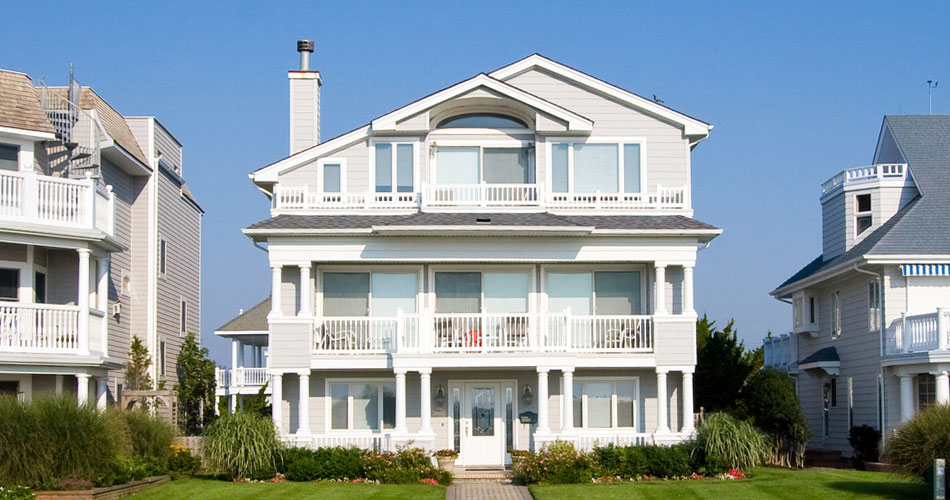 Multi-Family Home Inspections
Duplexes and other multi-family home structures are inspected with this service. We follow the same procedure outlined in the Buyer's Home Inspection service above. Find out if there are any issues before you invest in a multi-family home. This is especially important if you plan to become a landlord because you don't want to get stuck with massive repair bills before you can start bringing in new income.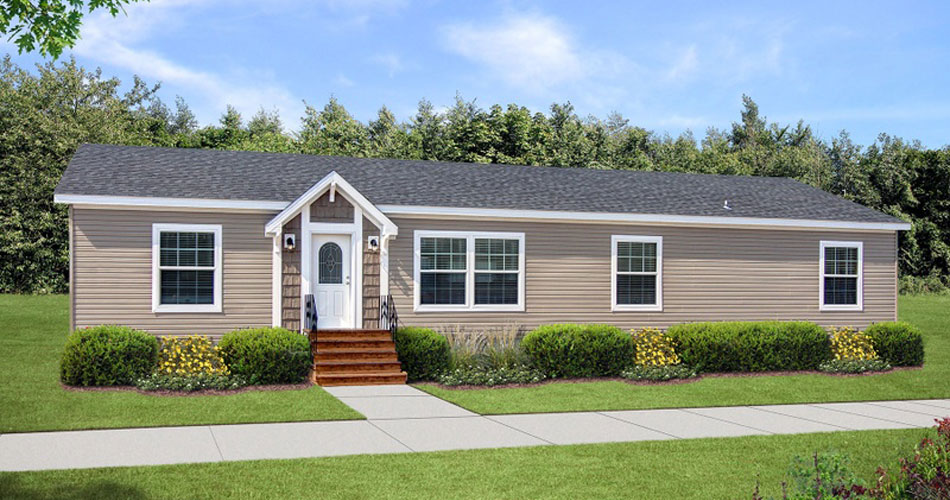 Manufactured/Mobile Home Inspections
Manufactured and mobile homes have very specific needs that a standard home inspector may not understand. We have the experience and knowledge needed to give your future house a thorough inspection. This service includes all of the standard Buyer's Home Inspection checkpoints plus the unique points of a mobile home.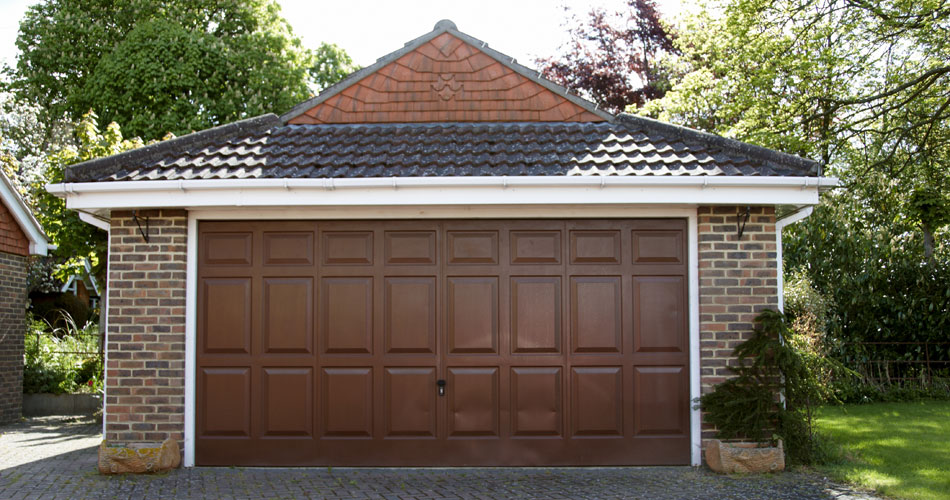 Detached Garage/Building 
Many properties have a detached garage or another building, especially if they're sitting on a large lot of land. We're able to inspect all of these extra structures, as needed. Contact us to get a personalized quote for this inspection service.
Our Service Area 
People First Home Inspections, Proudly serving the following Southwest Florida areas, including Port Charlotte, Punta Gorda, North Port, Englewood, Venice, Rotonda West, South Sarasota, Cape Coral, Fort Myers and Arcadia.